The term CAM has become the common title given to licensed community association managers. You may also hear them referred to as L-CAMs with the "L" designating the license all managers must have.
WHAT IS A
"31-MINUTE" CAM?
Once a Community Association Manager is licensed, The State of Florida requires only a minimal level of ongoing education. How minimal? Well, if a CAM fulfills only the required training hours, they will spend only 31-minutes a month becoming a better community manager. Not good enough by our standards or yours.
The reality: Florida has far too many "31-Minute CAMs."
Our dream: No more "31-Minute CAMs."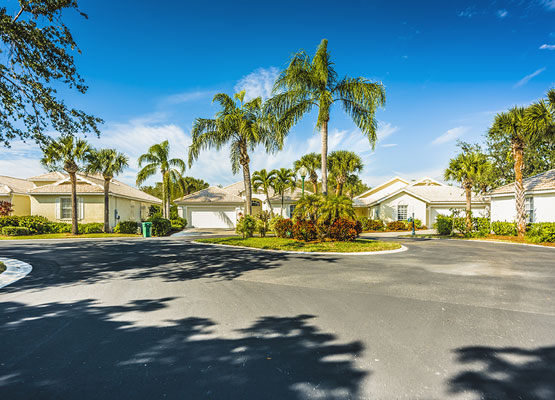 THE PROBLEM
Florida's community housing industry is booming; with new housing starts increasing up to 30% each year, we're seeing a massive increase...
OUR SOLUTION
Don't continue to be at the mercy of the management company…
Competent, consistent management – it's what every community association is after. Unfortunately, many management companies will happily switch out your manager as they reshuffle their own business. We know just how frustrating this is for a board. We're here to make sure you always have a say in who your manager is – from hiring one, to keeping one, and even re-hiring one.
We are changing the way the system works and we are putting the community association in charge of the process, not the vendor. We show you how to start with the manager – and then consider the company.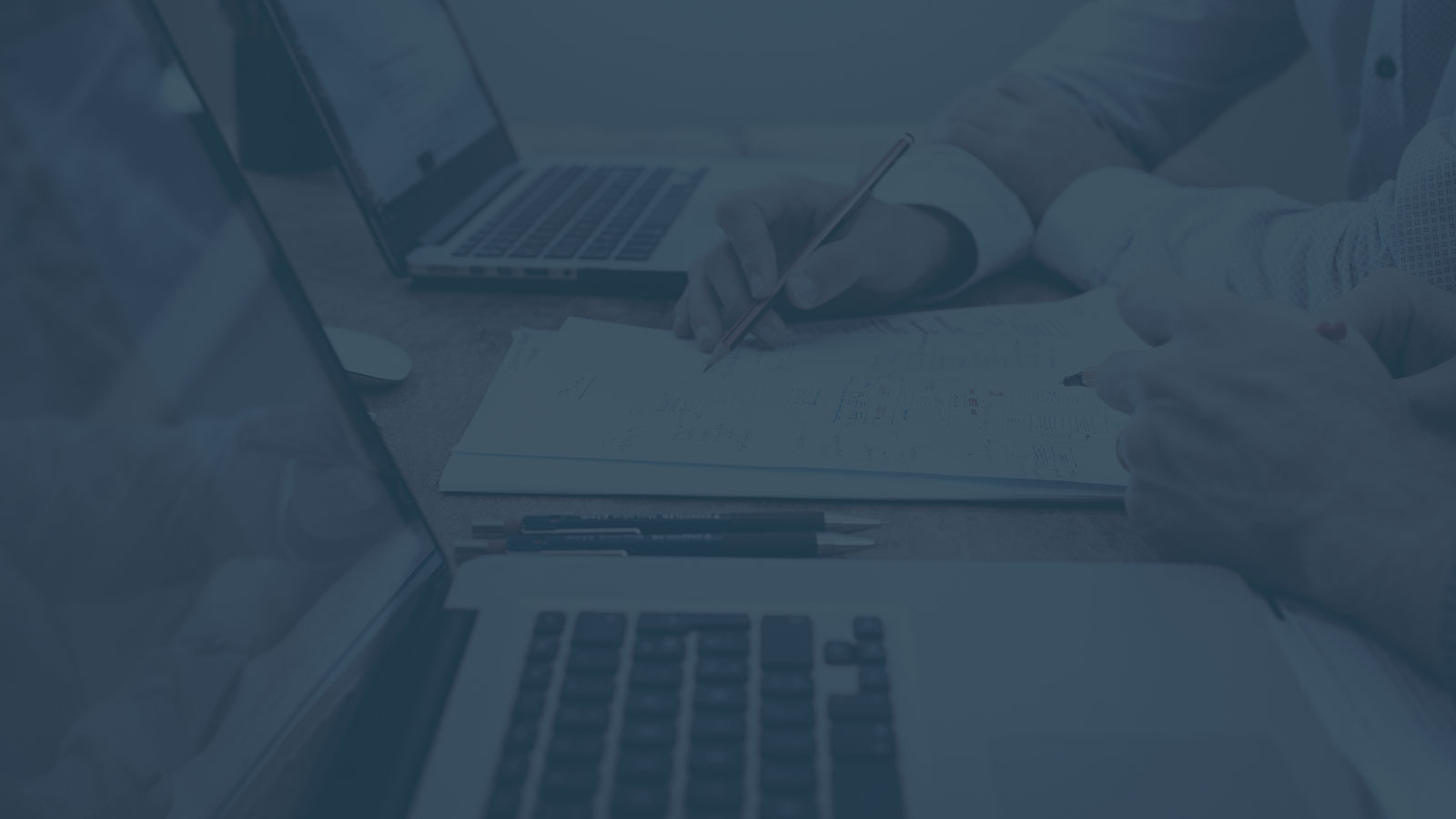 QUESTIONS:
Does your manager know a balance sheet from an income statement?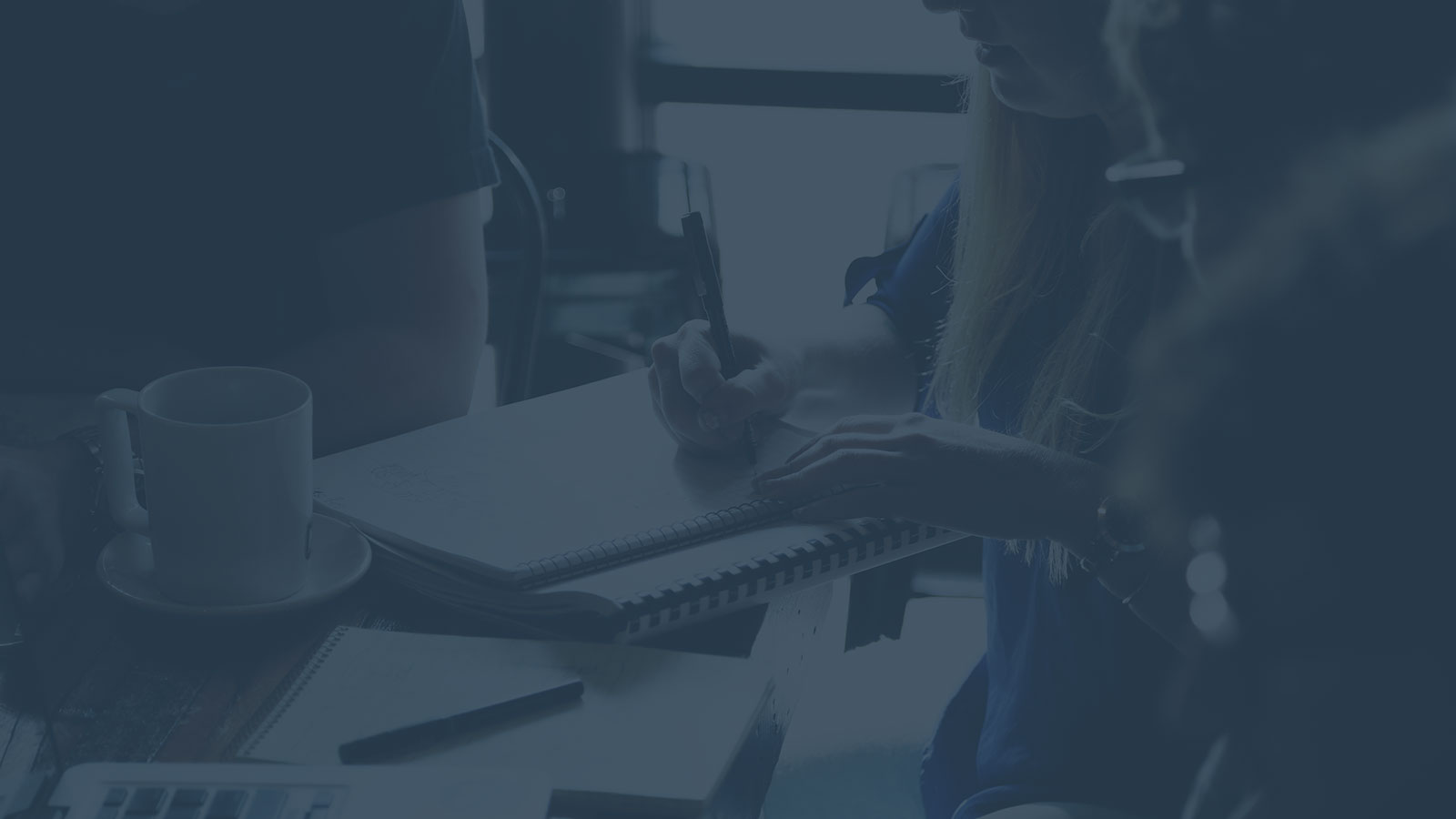 QUESTIONS:
Can your manager tell a spray head from a rotor? Or a viburnum from a loropetalum?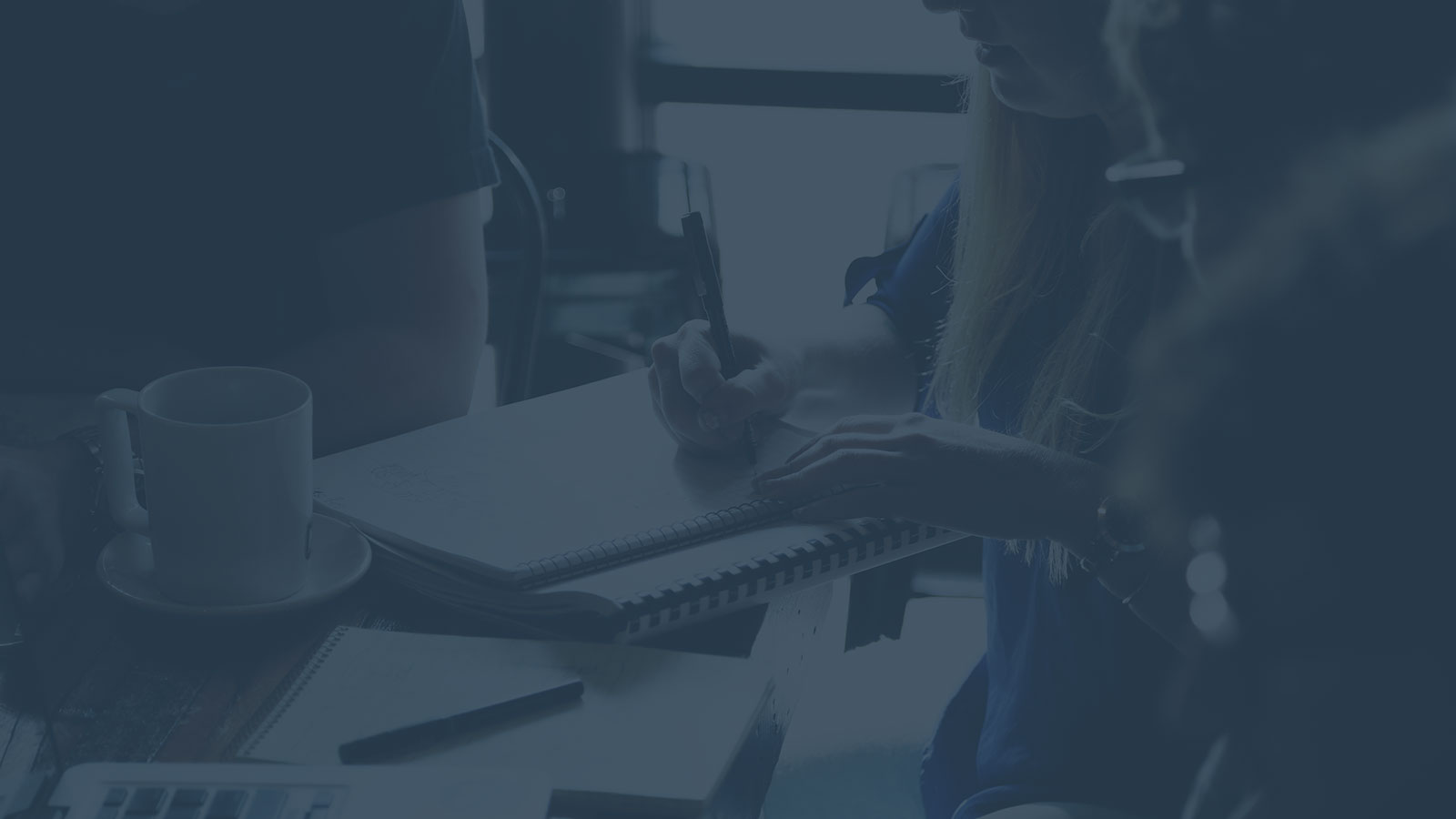 QUESTIONS:
Should your manager know a retention pond from a detention pond?
What about what an outflow structure is and does?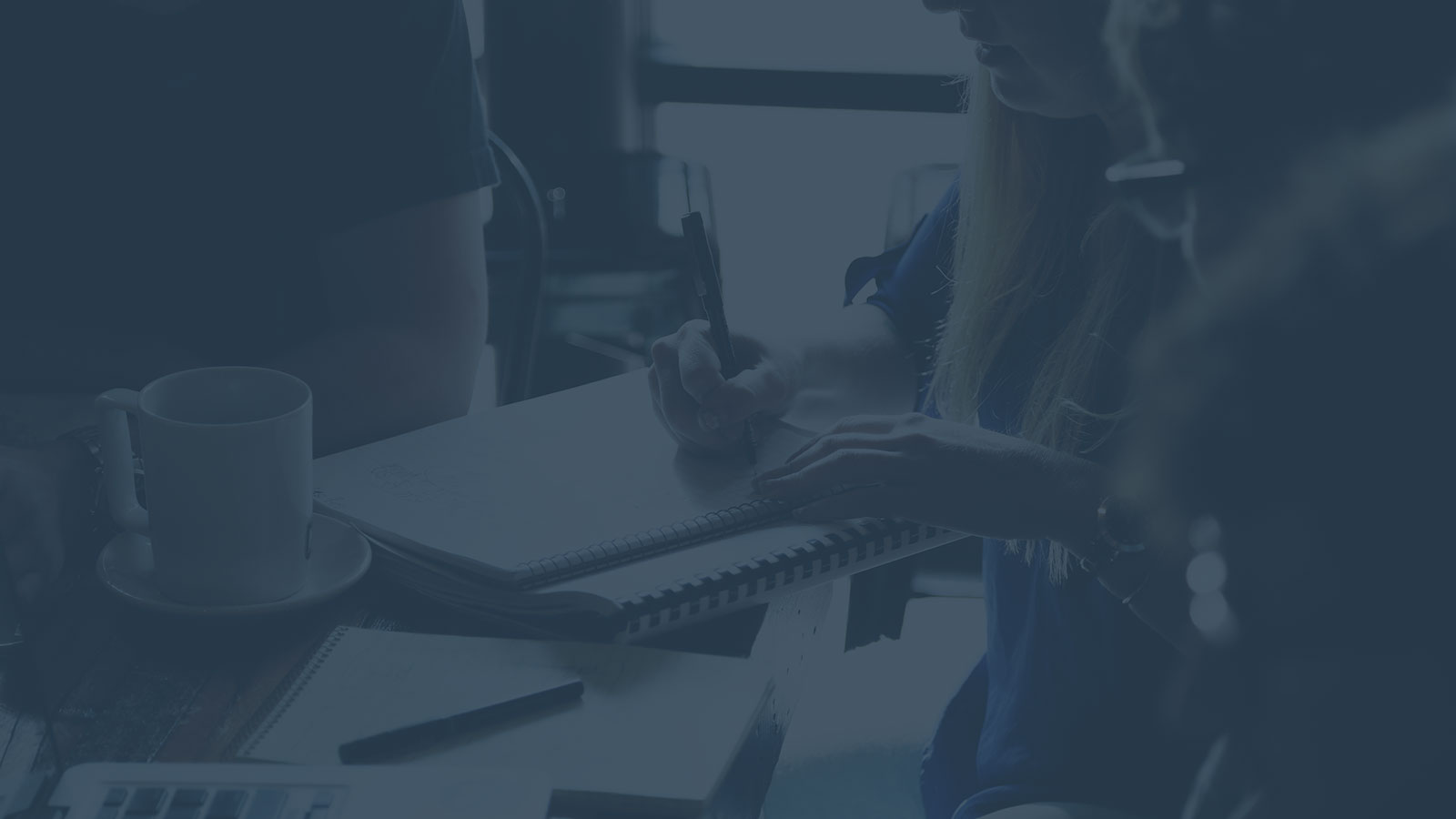 QUESTIONS:
Is your manager a fidelity and crime policy knowledge base?
How about the pros and cons of component and pooled reserves?
And what's so important about an indemnification clause?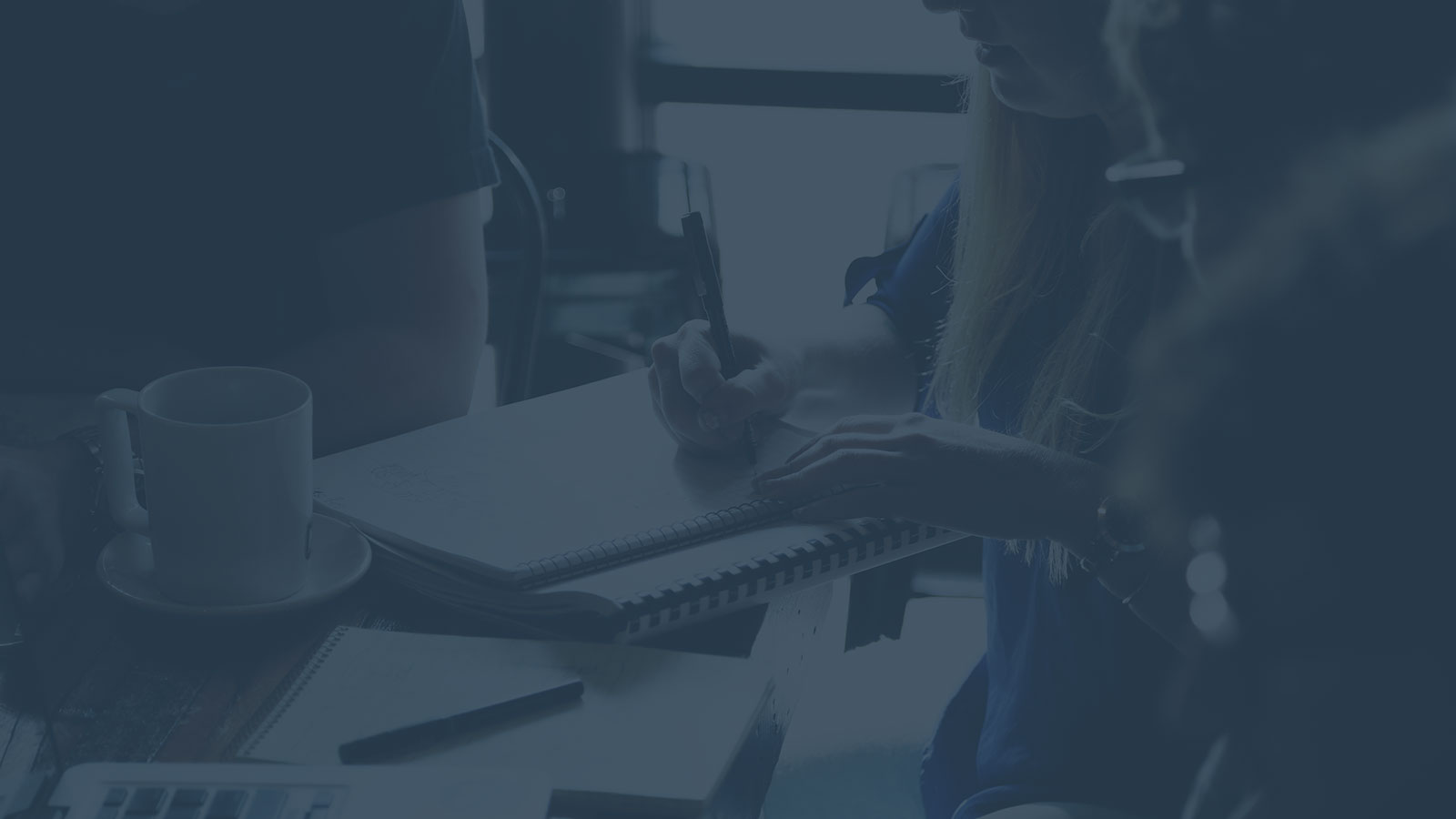 QUESTIONS:
How many days before a lien can be placed on a delinquent account?
How much notice does statute require for a budget meeting?
A great manager knows those answers.
BOARD MEMBERS
SPEAK OUT ON
THE PROCESS
COMMUNITY ASSOCIATION BOARD MEMBERS
COMMUNITY ASSOCIATION BOARD MEMBERS
The People Who Make The Community Thrive!
CAM'S CORNER
CAM'S CORNER
You Are The Most Important Decision A Board Makes